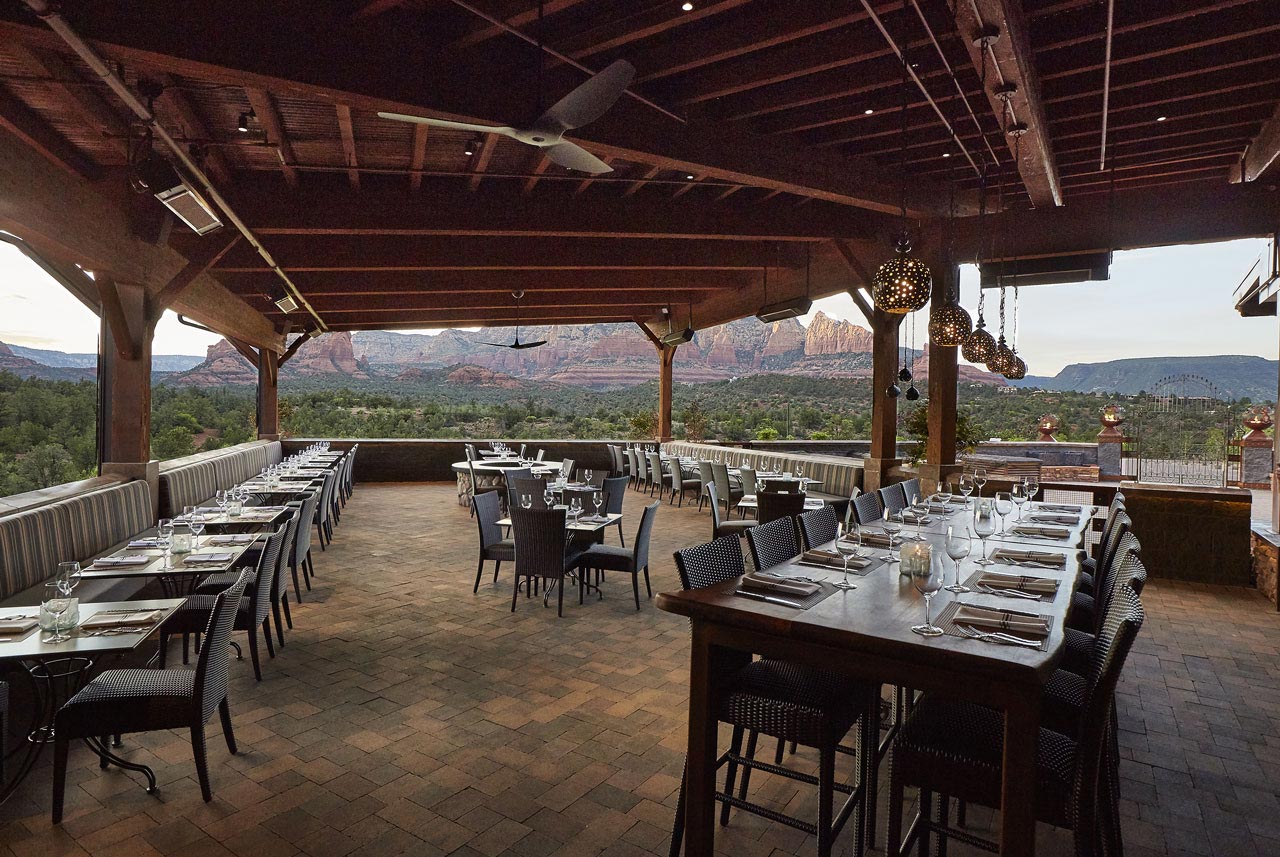 Woodard Furniture
For over 150 years, Woodard Furniture has designed and manufactured outdoor furniture products loyal to the timeless art of quality design and construction. Woodard offers a variety of products in the categories of wrought iron, aluminum and all-weather woven, providing a wide array of collections that will be sure to suit any taste, ranging from traditional to contemporary and add comfort and style to any outdoor living space. With designs, materials and construction that far surpass the industry standards, Woodard creates beauty and durability that is unparalleled.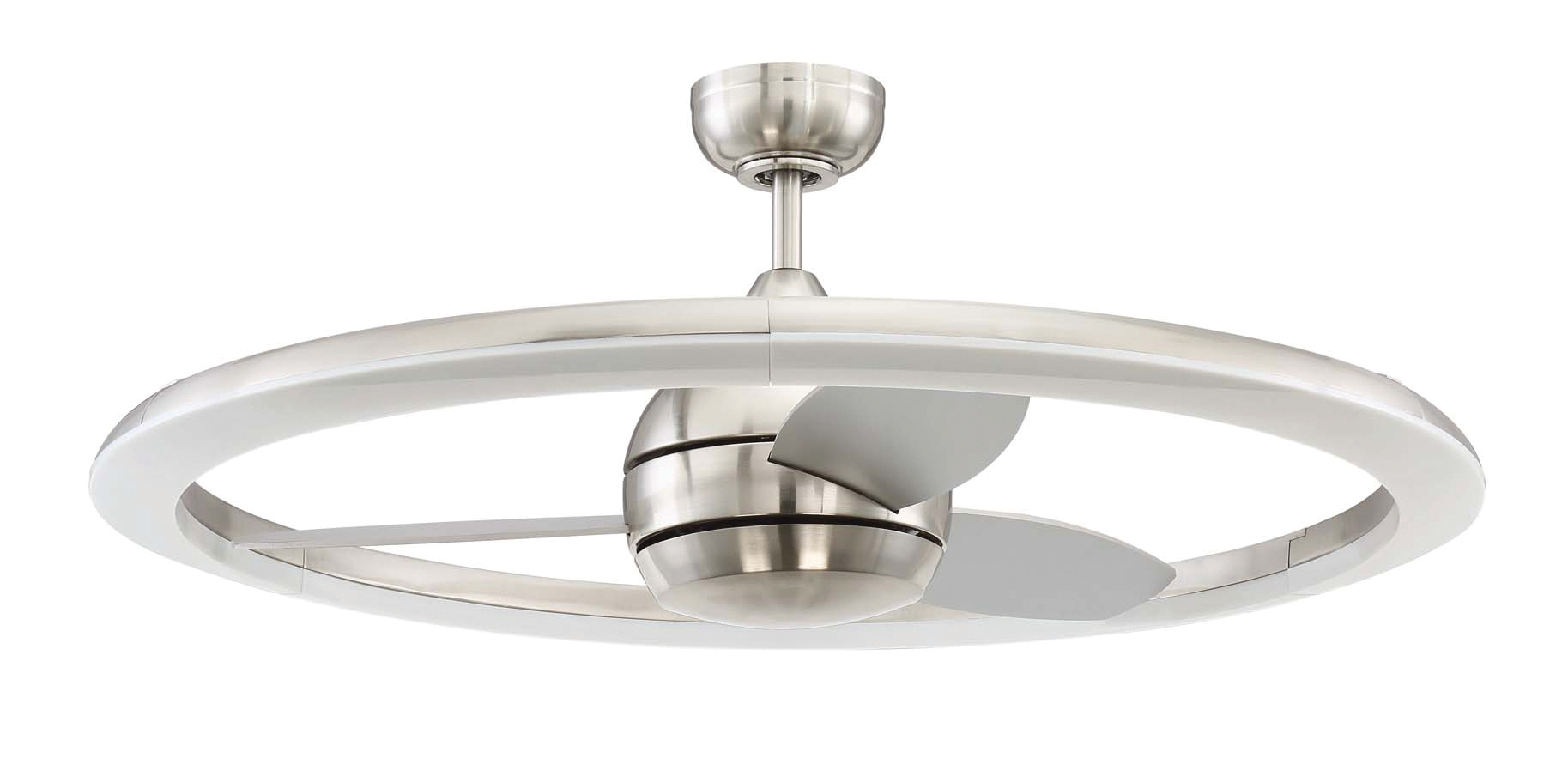 Craftmade
Craftmade offers in stock decorative lighting and fans with a focus on creating the best in design and building on their reputation that sets them apart from the competition. Check out their extensive collection of styles ranging from casual to contemporary and industrial to modern. Craftmade has in stock solutions for many areas including vanity lighting, pendants, sconces and chandeliers.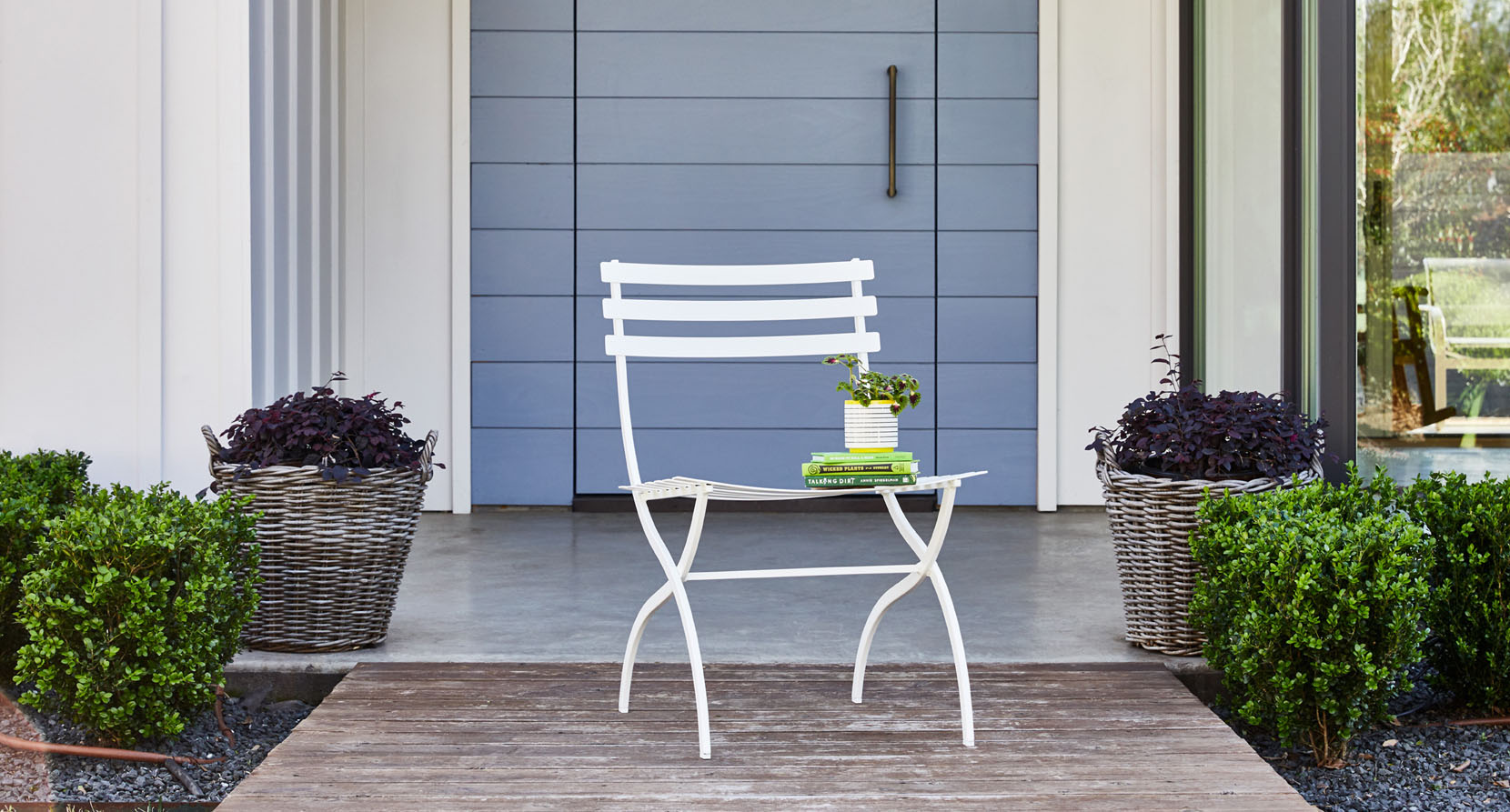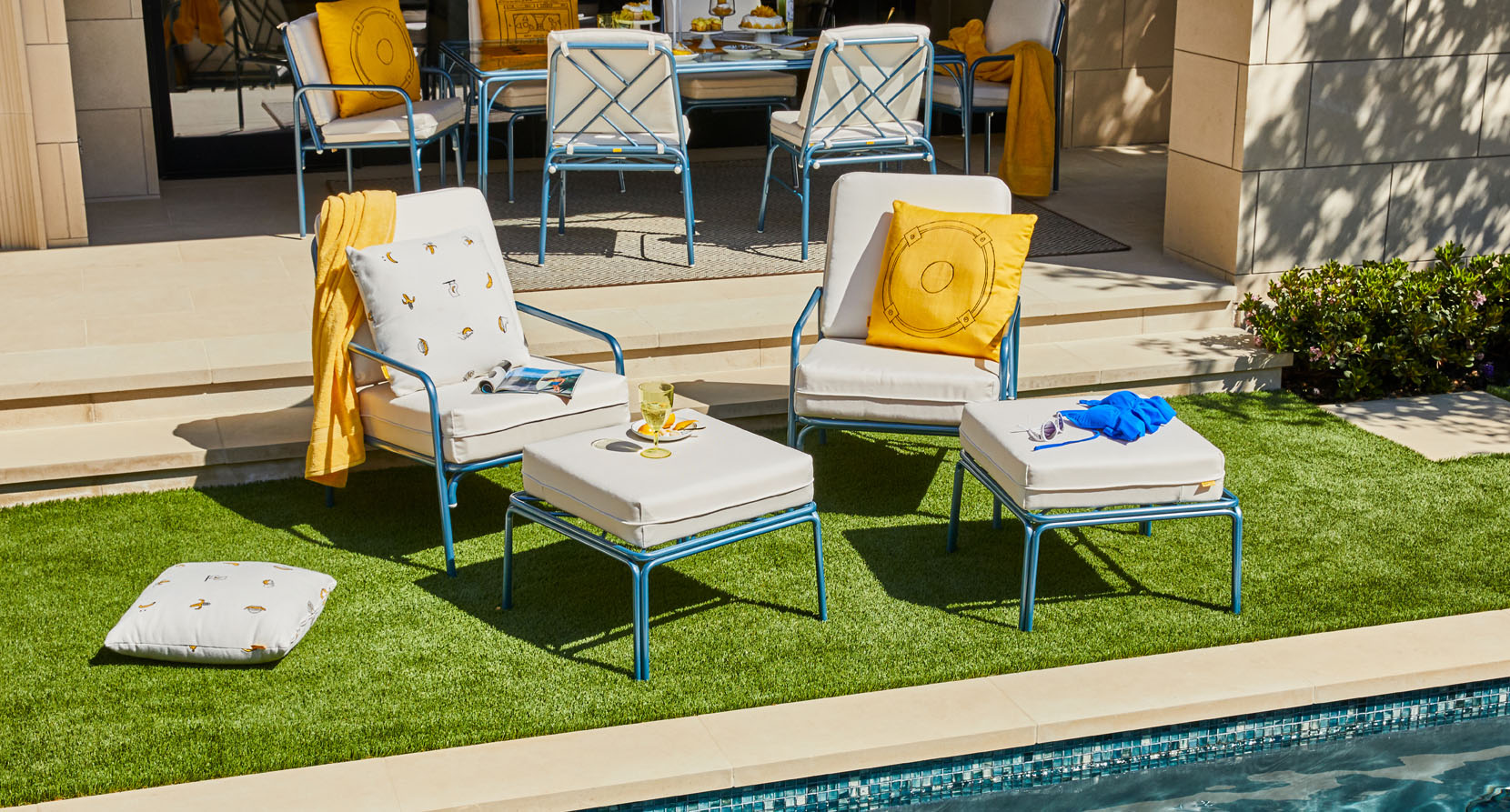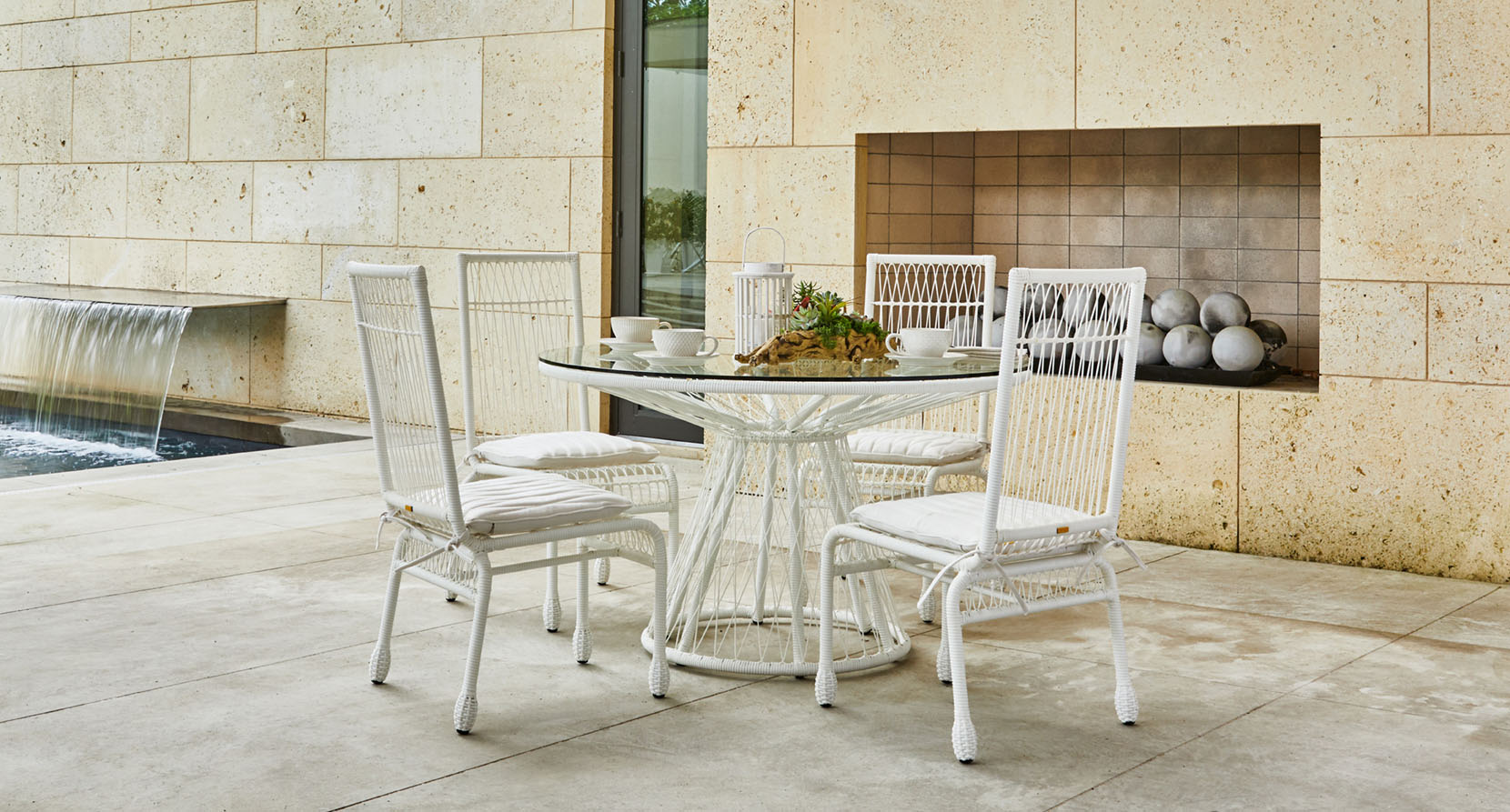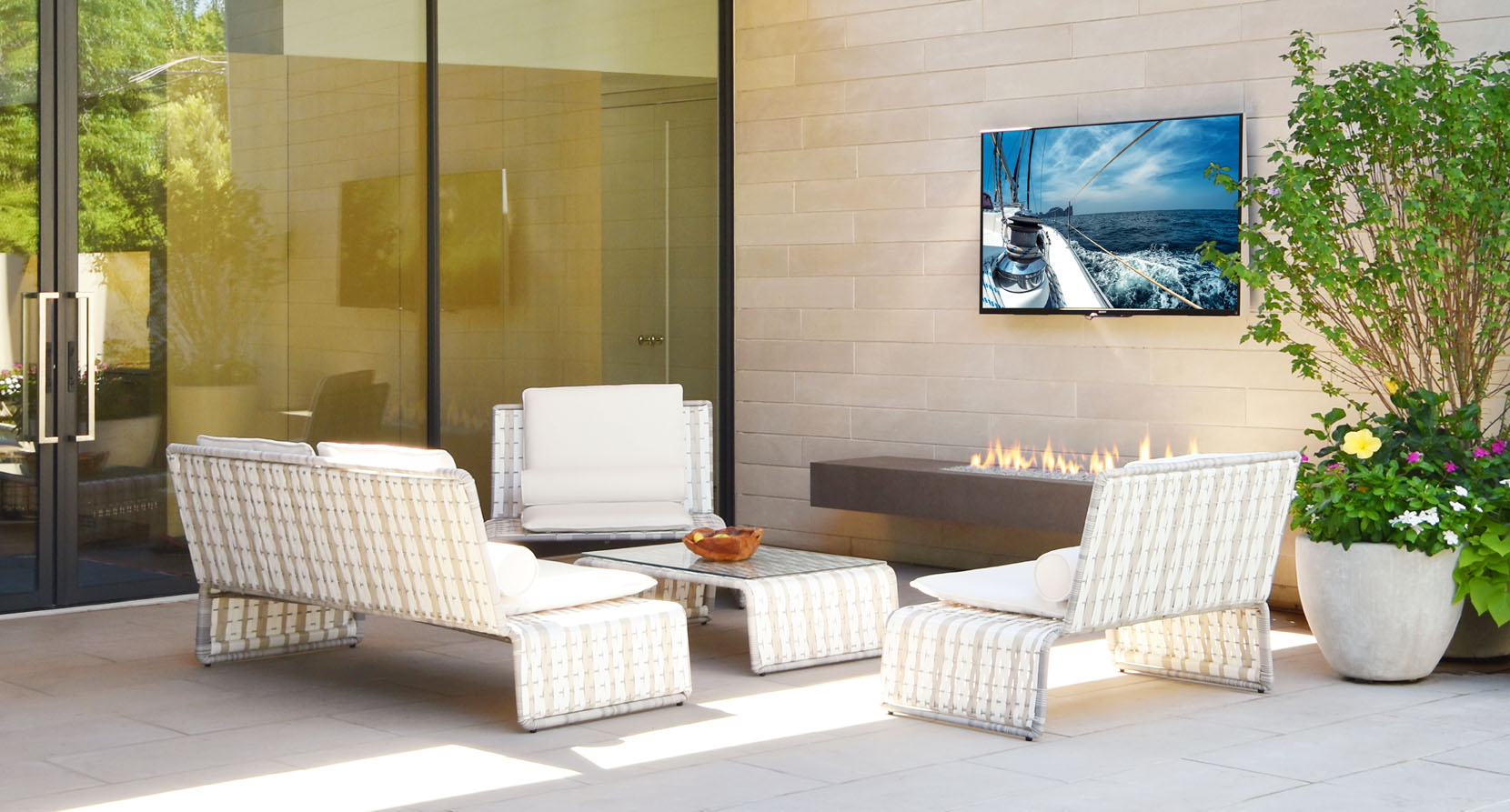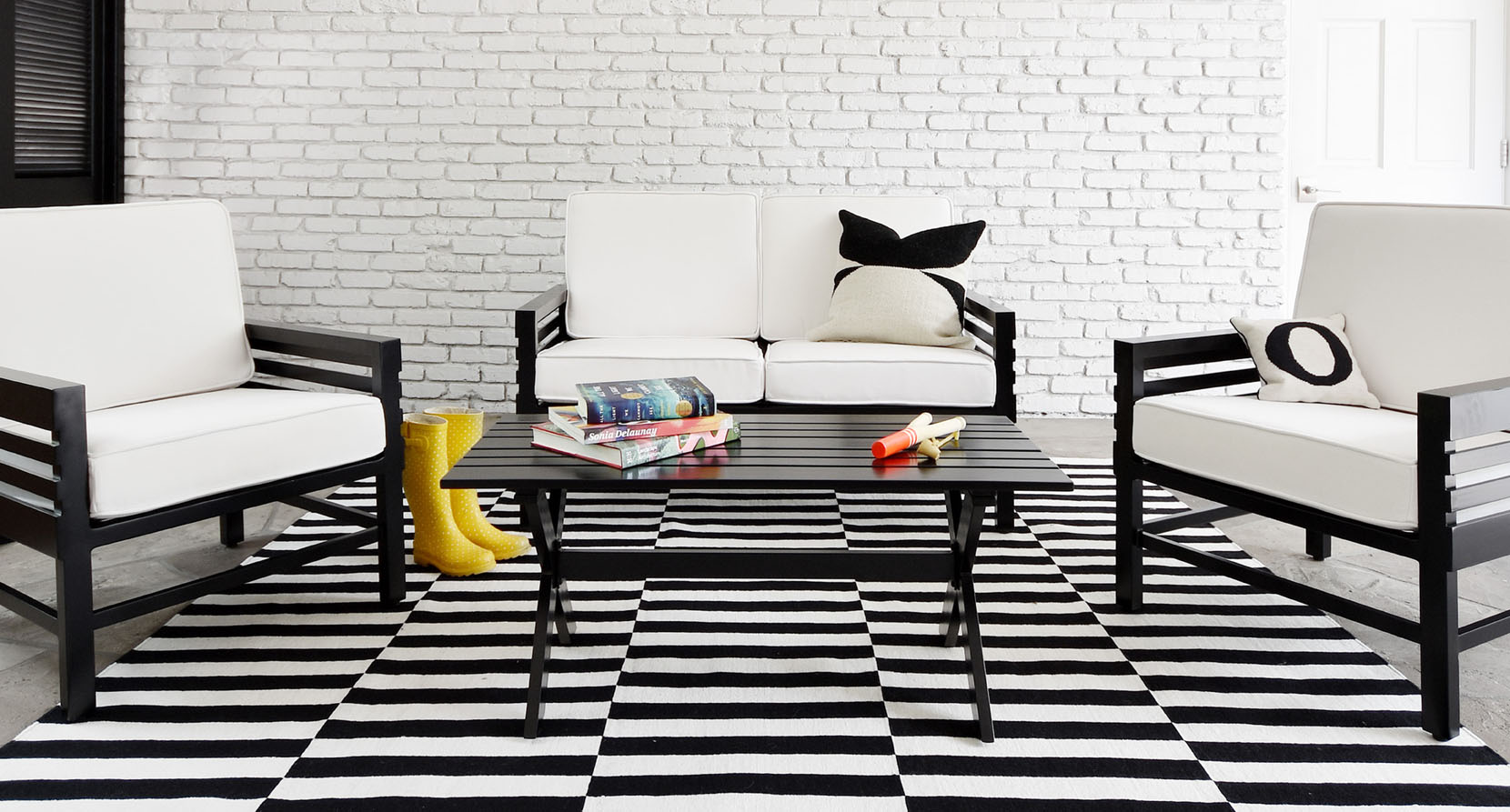 Stori Modern
Stori Modern is a fresh take on luxury outdoor furniture. From our incredibly comfortable weather resistant cushions to the unbelievable craftsmanship and fabrication of our iron, aluminum and woven frames, our furniture is built to last. It's furniture made for conversation. From outdoor dining tables and patio furniture sets to outdoor pillows and truly wet-rated outdoor ceiling fans, Stori Modern delivers unmatched quality and durability at an affordable price. Cue the sun, grab a book, a hat, a cocktail and your favorite corner of the patio, it's time for a stori.